Video
December 17, 2015
2016 marks the ten year anniversary of the first stash run at Northstar. To celebrate, Burton has teamed up with Northstar to re-create an age-old event called, "The Stash Gathering". All summer, the Burton Resort and Events Team has been collaborating with SPT and Northstar to get the CK Cabin and Stash run ready for this event. Check out this video fly through of the run to get a taste of what you can expect to find in the Stash run this winter!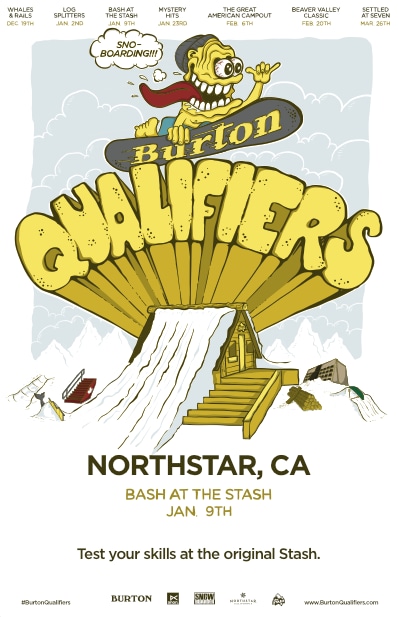 Buoloco just posted another video from the Stash in Jackson Hole, this one with Danny Davis. Check it out above, then check out the what else Ed had to say about Danny on the Buoloco site here.
Buoloco posted this cool little video of Stephan Maurer at the Jackson Hole stash. Check it out above, then see what else they had to say on their site here.

Location:
Language: